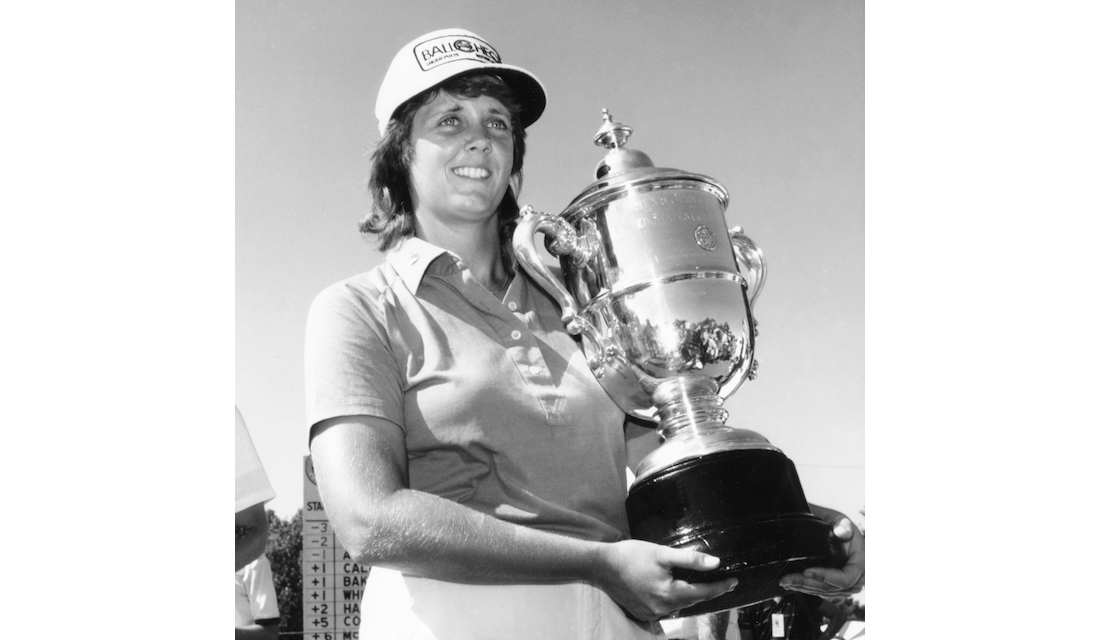 Janet Anderson, Class of 2022 of Western Pennsylvania Golf Hall of Fame
October 31, 2022
By Mike Dudurich
---
Janet Anderson has her name on a special list in the world of golf.
She is a U.S. Women's Open champion.
In 1982, Anderson came to Del Paso Country Club in Sacramento, California as a good player but not one thought to be a strong candidate for the Women's Open title. After all Anderson was surrounded by women's golf superstars like JoAnne Carner and Beth Daniel to name just two.
At the time, she was 26 years old, a native of West Sunbury, which is just north of Butler. She could play, as evidenced by making it to the quarterfinals of the 1977 U.S. Amateur and she was named LPGA Rookie of the Year by Golf Digest.
She made headlines just over a month before the Women's Open by finishing fourth in the PGA Championship.
"I was playing well for sure," Anderson said. "And I was very calm during Open week. It was a wonderful week all in all."