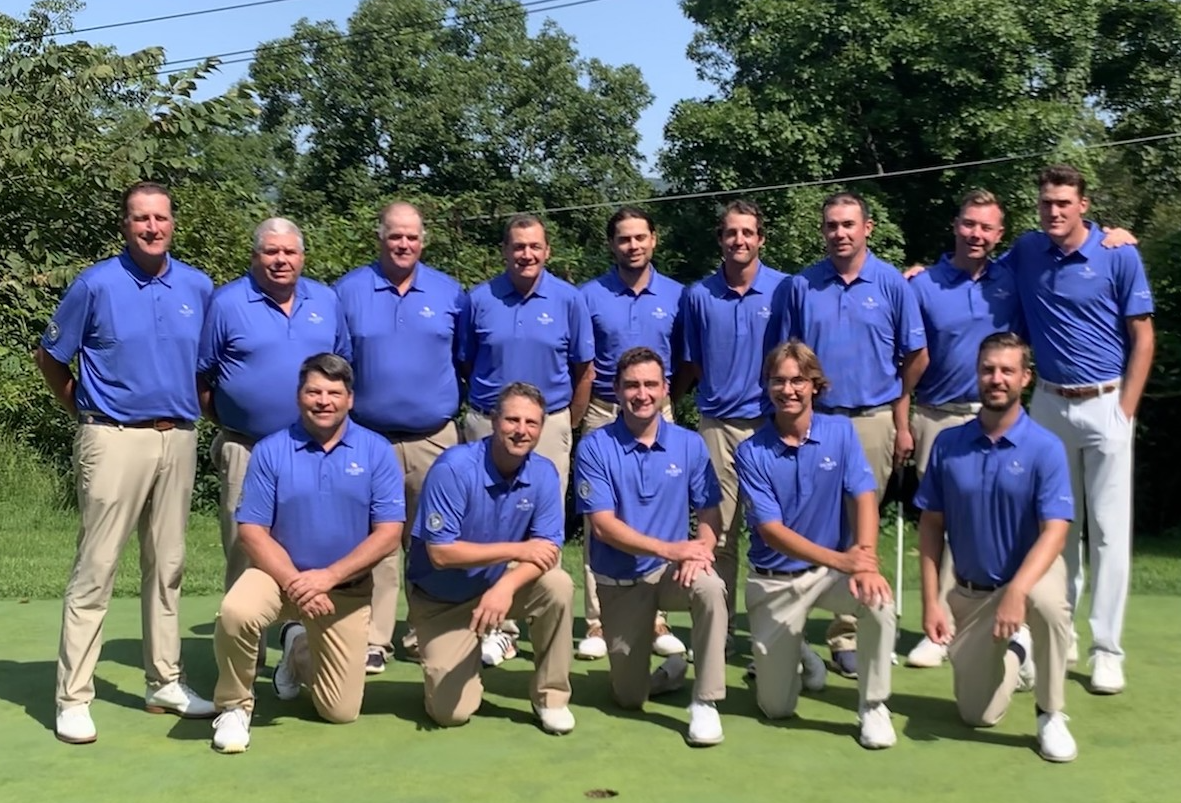 Tri-State Section retains Palmer Cup
September 20, 2022
By Mike Dudurich
---
Six years after the man for whom the event is named after passed away, there's still a specialness about earning a spot in the annual Palmer Cup matches for players from the Tri-State PGA and the West Penn Golf Association.
It's has been and, most likely, will always be held at Latrobe Country Club, the course that has Arnold Palmer's presence all over it. It's also officially known as Arnold Palmer's Latrobe Country Club, in case there was any doubt.
Many of those invited may have played Latrobe for other events or for casual rounds but many have also not played in this prestigious event. This year schedules of some of the best players made it possible for players, especially on the amateur side, to take part in this event.
Among those who fell into that category were: Tom Ballinger, Frank Blazewick, Bernie Hough, Tanner Johnson, Daniel Joseph, Tyler McElroy, Dennis Munko, Jack Ramsett, Clay Spangler, Nicholas Turowski, and Mike Wolfe.