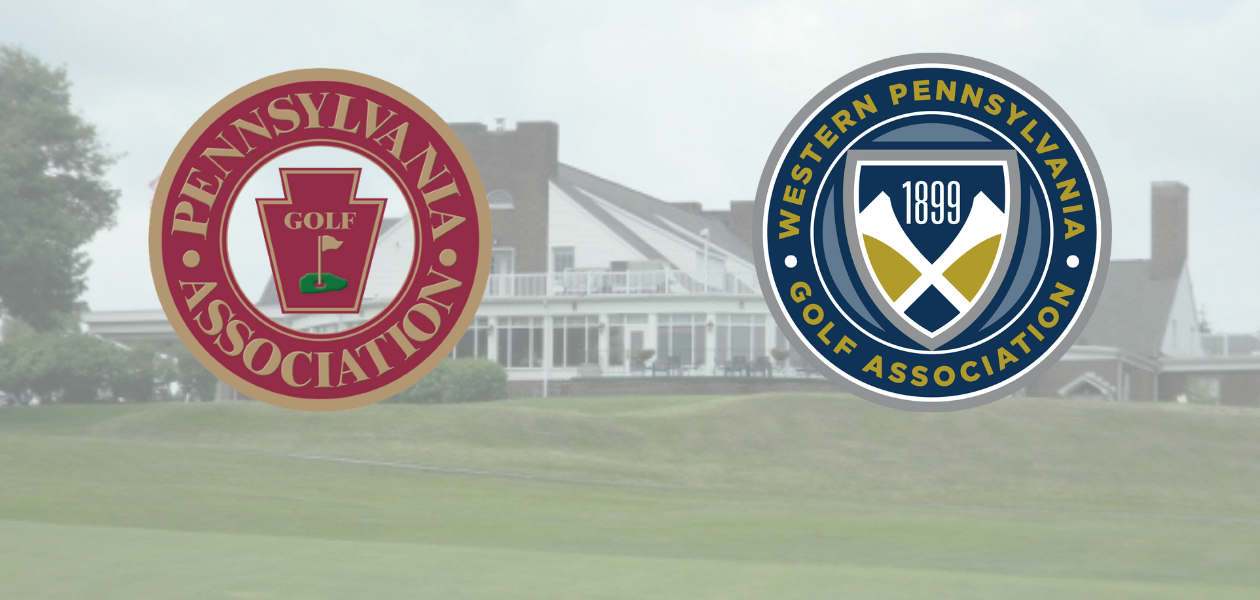 Two Pennsylvania Golf Associations Collaborate to Conduct Women's Amateur Championships
June 2, 2023
---
Pittsburgh, Pa - The Western Pennsylvania Golf Association (WPGA) and the Pennsylvania Golf Association (PAGA) have announced that they will simultaneously conduct their Women's Amateur Championships at historical Sunnehanna Country Club on August 7th-9th 2023.
"We are very fortunate to have secured Sunnehanna as a site for our Pennsylvania Women's Amateur Championship this year" said PAGA President Annie Vanzant. "In conversations with the West Penn Golf Association Women's competition committee, we agreed that it made a lot of sense to avail the West Penn women the opportunity to compete for their championship at the same venue at the same time."
The WPGA founded in 1899 and the PAGA founded in 1909 have each conducted championship golf throughout Pennsylvania for over 123 years. In joining forces this year, they expect to conduct a championship with a strong field, providing a memorable experience for women golfers of Pennsylvania.