WPGA Senior Amateur Championships
---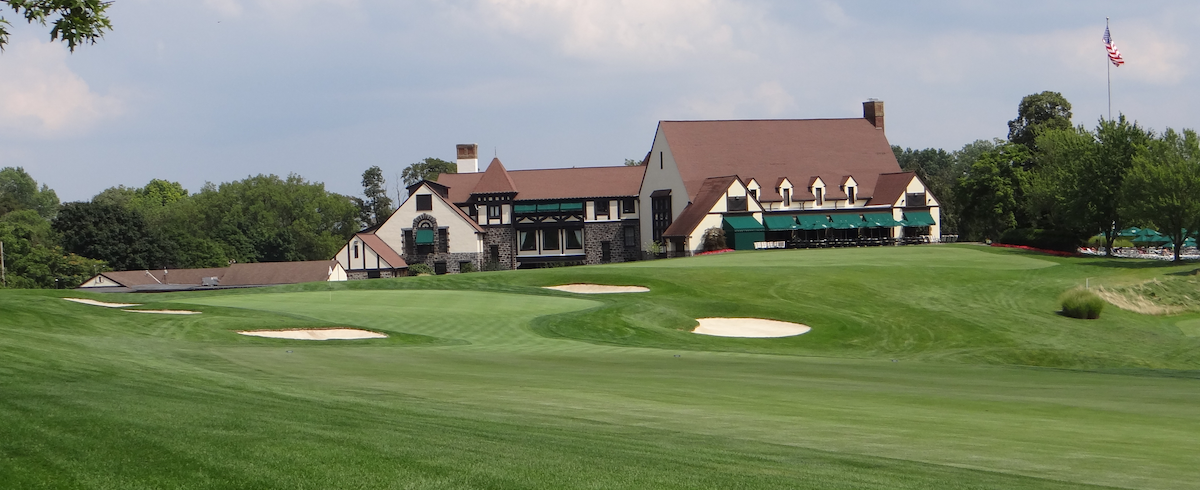 The 18th green at Chartiers Country Club, host of the 2022 WPGA Senior Amateur Championships
As many senior organizations began to form in the 1920's, the first West Penn Senior Amateur was played in 1929. The first forty-five competitions were held at Oakmont Country Club. Two players dominated in its first two decades with five wins each - George T. Gregg and Joe Wells: both are the top winners to this day. Eight-time WPGA Senior Player of the Year, Paul Schlachter, has won the Senior Amateur five times. Next with three are Phil Saylor, Arnold Horelick, and Knox Young who was a top player in the 50's and 60's. Bob Kiersky won the 1965 title and later that fall he won the USGA Senior Amateur at Fox Chapel Golf Club.
The 18-hole competition was changed to 36-holes in 2000. The 18-hole and 36-hole records were set in 2005 by Paul Schlachter with 69-68--137 at the Pittsburgh Field Club.
The Senior Amateur is open to players age 55 and older, and the Super-Senior Amateur is available to players 65 and older.
---