WPGA Father & Son Tournament
---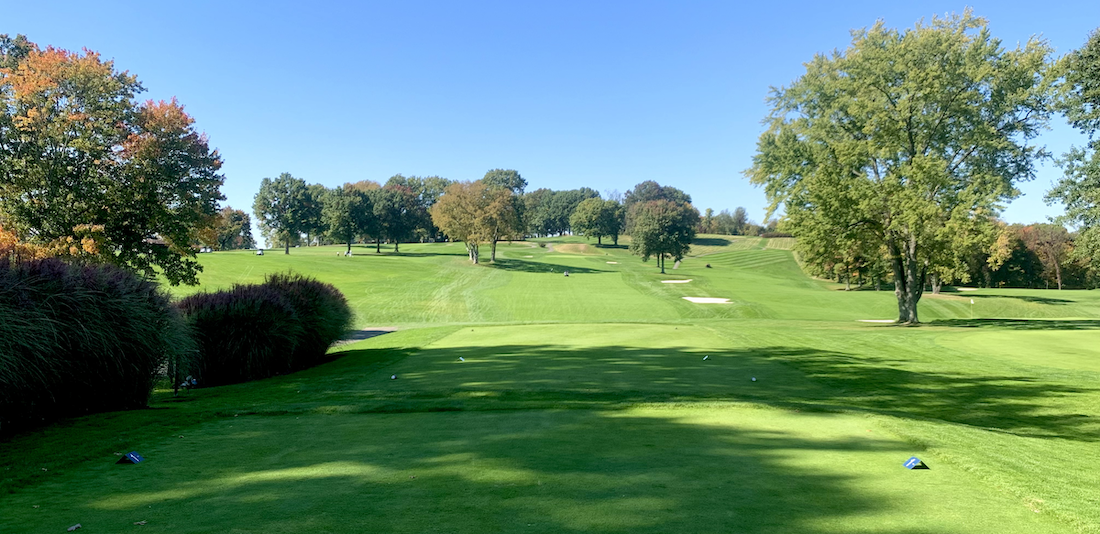 The 1st hole at Green Oaks Country Club, host of the 2023 WPGA Father & Son Tournament
As the oldest of the team events conducted, the WPGA Father & Son Championship has been played annually since 1921. The championship is an 18-hole event, Chapman format, with at least one team member being a member of a WPGA Member Club. The championship features both a gross and net competition and is open to amateur as well as professionals.
The tournament has seen a number of sons win and then come back and win in later years with their own sons. Jack C. Benson won in 1938 with his father, H.C. and then won with his sons Jack in 1958 and George in 1963. J.W. Oliver won three times with his father, A.K., and then won five times with his son O.M. R.A. Graciano won with his father D.F. in 1974 & 75 and then with his son Perry in 1978. John Jones won with his father Gary in 1992 and then with his son Derek in 2009.
H.C. and W.C. Fownes won three of the first four competitions then won for a fourth time a few years later. Recently, the Baloh's and DeNunzio's have dominated the competition in winning six of the last ten championships. Bill and Rick Baloh won three consecutive titles from 2003 5to 2005. Ron DeNunzio has won three times with his son David and one with Ronald. In 2006, Ron DeNunzio won with both sons as the two teams were crowned co-champions.
---